i've traveled to some amazing places (and i like to think i'm pretty good at planning those travels). here, you'll find the interactive maps i make of each place i visit as well as guides to what i did while there! please give me your questions & suggestions in the comments of the blog posts, i want to hear from you!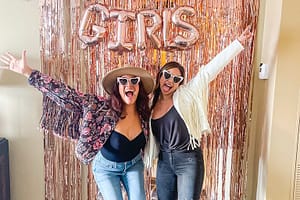 we spent 3 nights in Nashville celebrating a bachelorette with a great mix of nicer restaurants, quick eats, and plentyyyy of country music.
An itinerary based off of my girls trip to Cartagena! A great combo of relaxing, exploring, & turning up.