Meet your Dating Coach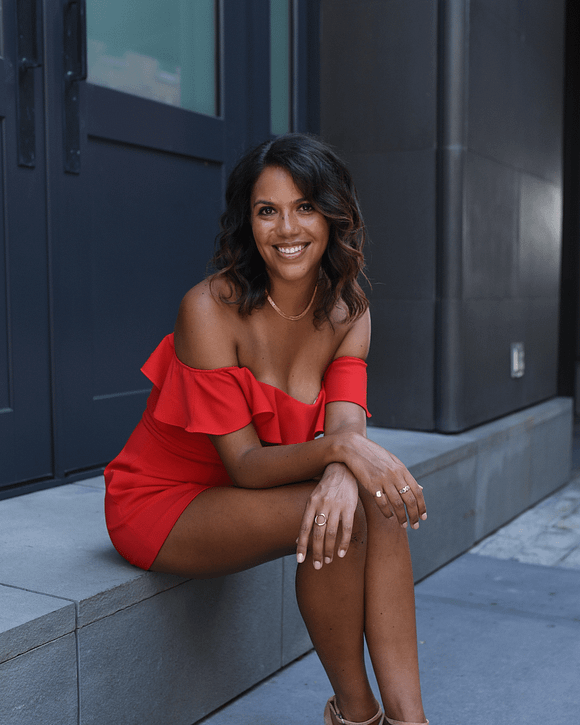 Hi, I'm Ali!
I'm a dynamic coach with a positive mindset who's been there, in the trenches, looking for her person. I've learned to own my needs, embrace my feelings, and communicate both directly. This work has helped me broaden my definition of success and get me closer to my love goals – and I'm helping you do the same!
YOU'RE NOT IN THIS ALONE
Finding Love *Your* Way
Why should finding love be treated differently than any other major goal in our lives? We can't expect it to fall into our laps, nor can we expect the same approach to work for everyone. My coaching programs will give you actionable insight into how to seek, attract and cultivate what you're looking for no matter where you are in your love journey. I can help you get started on dating apps, cultivate a new relationship, move forward from a breakup, and so much in between.
Finding Mr. Height: The Podcast
Every Monday morning, dating coach Ali is joined by her good friend Roark to bring you their positive & practical dating approach in podcast form. Ali's expertise & Roark's 10,000 hours in the dating trenches allow them to tackle modern dating issues while helping you seek & attract the one that you're looking for!