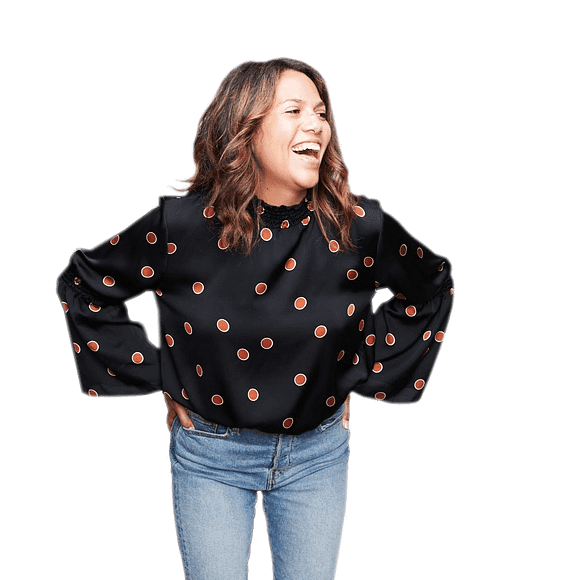 Hi! I'm Ali, a dynamic dating coach with a positive mindset who's been there, in the trenches, looking for her person.
I'm 34 years old and have lived in New York City for 11 years. To say I have experience would be an understatement; I've been dating online for 15 years (no, that's not a typo – I met my first boyfriend on a website called eCrush). You name a website, or an app, I've tried it. Twice, probably.
And I've seen great success! Each match, each date, each relationship has given me more insight into what works. More insight into how to seek and attract what I'm looking for, and turn that into a lasting relationship. I'm bringing all of that insight…to you!
Finding Mr. Height started as a personal journey, but I quickly realized how my experience can help my community. Whether it's a profile review, profile reboot, a coaching session, or more ongoing one-on-one dating coaching; each client I work with comes away with actionable insights to move forward and date with confidence. But don't just take it from me! Check out testimonials from my clients and let me know if you have any questions.
---
Be the first to know when I launch new offerings, launch a newsletter, or have other fun news! Your newsletter subscription also gets you access to my text scripts. I promise not to spam you :).